Products
Building Aluminum Extrusion Profile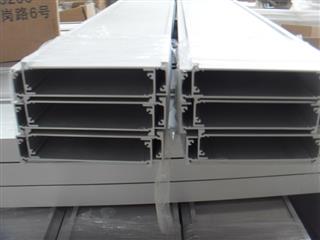 Model:
Description:
Our aluminum Building Extrusion Profiles is High corrosion resistance, weather resistance, heat resistance, alkali resistance and impact resistance
Material could be 6000 series T5 or T6,surface could be mill finish, anodizing, powder coating, woodgrain, etc.
Machined by lathe, milling machine, saw, punching machine, bending machine, precise CNC.
We can do machining works like bend, cutting, punching, drilling, treading, welding etc.
Product List
Contact Us
Tel: 86-21-57791876
Fax: 86-21-57791876
Mob: 86-13818348351
E-mail: sales@dewangchina.com
Zip: 201708
Site: www.dewangchina.com